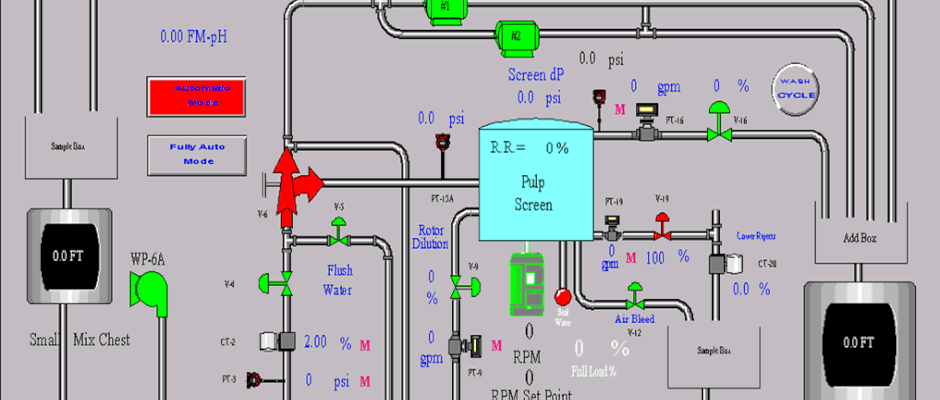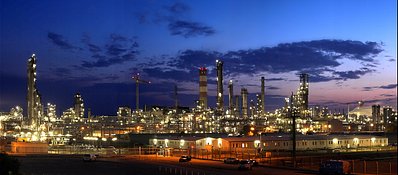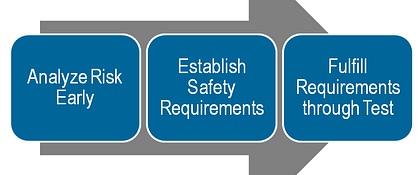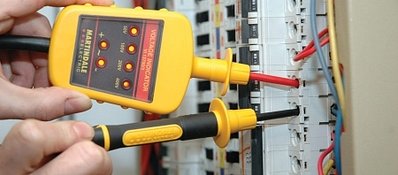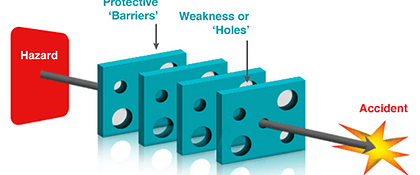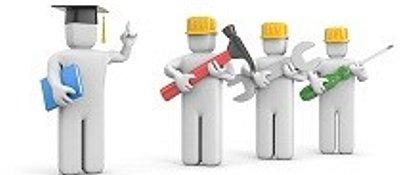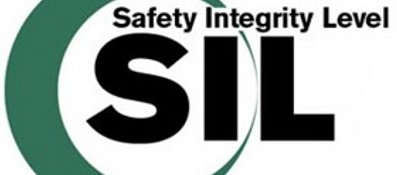 Competency Assessment and Training
We offer functional safety training. We can also offer tailored training packages to meet your specific requirements.
We focus on providing solutions to challenges within the energy sector, power and manufacturing industries. Services include process safety and assurance, safety instrumented systems design and integration.
Safety Integrity Level Assessment & Verification
We can carry out SIL verification calculations to assess whether the installed/proposed hardware can meet the requirements of the target SIL. This can be done using a variety of methods, including specialised software applications or fault tree analysis.
Functional Safety Assessments
We are able to carry out FSA at any lifecycle stage, such as at stage 3 as part of final commissioning or stage 4 for assets that have been in production for some time.
Safety Lifecycle Services
Planning
We prepare detailed functional safety management plans in accordance with the requirements of IEC-61511 for each lifecycle stage from hazard and risk assessment to decommissioning.
Proof Test Procedure Preparations
Belvic can provide detailed proof test procedures to ensure that all the requirements of IEC-61511 are included.
Technical Assurance
We can carry out review services on project or operational documentation and drawings, including SIL assessment guidelines and company tolerability tables.