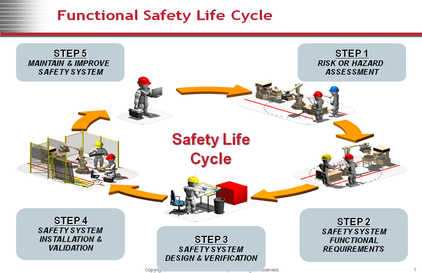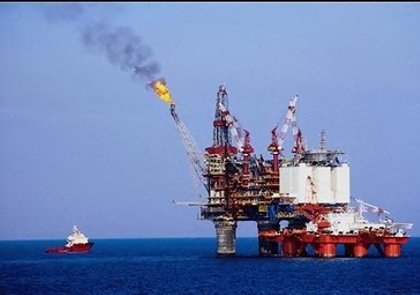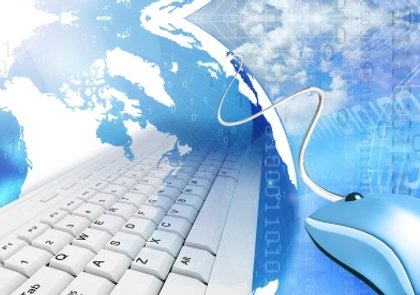 About Belvic
Belvic Technologies is a consulting, engineering and system integration company. A supplier of industrial equipment for process industry.
Products
Heavy Equipment:
compressors, fire trucks, large valves
Process Automation Systems:
Transmitters, meters, switches, valves, control systems, Analyzers.
Gas detectors, flame detectors, heat detectors, controllers and cabinets
Fire Suppression Systems:
Monitors, deluge valves special hazard fire suppression systems
Automation Process Safety & Cybersecurity
Safety Instrumented Systems (SIS) Lifecycle Solutions
SIS Design, Engineering and Integration
Fire and Gas Systems Engineering
ICS Cybersecurity Lifecycle Solutions
- Safety Instrumented Systems (SIS) Training
- Industrial Cybersecurity Training
- Automation Engineering Training
FIT-FOR-PURPOSE SOLUTIONS
Belvic Technologies is a provider of process automation, safety and security systems and services. We have a team of consulting, engineering and systems integration professionals that specializes in process safety, ICS cybersecurity and automation lifecycle solutions. We partner with our clients to achieve their goals in risk management and operational excellence through successful implementation of process automation safety, ICS cybersecurity and fire & gas systems.
We supply equipment (fire protection, instrumentation & control, and mechanical) to the process industry which includes oil and gas production, refining, pipelines and power generation plants.